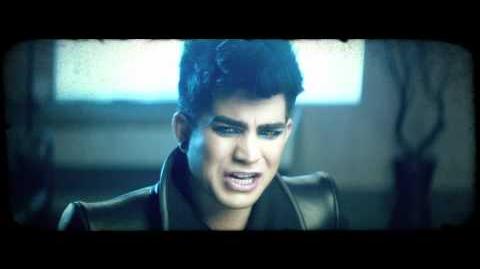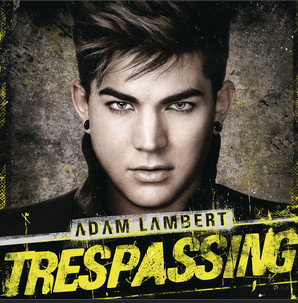 Tresspassing is an album by Adam Lambert that has been out since 2012. It consists of 12 songs unless you get the deluxe album which consists of 3 more songs. 
1. Trespassing
2. Cuckoo
3. Shady
4. Never Close Our Eyes
5. Kickin' In
6. Naked Love
7. Pop That Lock
8. Better Than I Know Myself
9. Broken English
10. Underneath
11. Chokehold
12. Outlaws of Love 
(ONLY ON DELUXE)
13. Runnin'
14. Take Back
15. Nirvana
Youtube, Spotify, Pandora
Edit
Adam Lambert's Trespassing is available on youtube. Vevo has official music videos to some such as the video I posted. Trespassing is also available on Spotify including the deluxe. Pandora has these added as well. Pandora will play Lady Gaga, Katy Perry, and Ke$ha along with the album.
Ad blocker interference detected!
Wikia is a free-to-use site that makes money from advertising. We have a modified experience for viewers using ad blockers

Wikia is not accessible if you've made further modifications. Remove the custom ad blocker rule(s) and the page will load as expected.